Contact Us
Please fill name field
Please fill email field
Please enter the numbers:

Please enter the correct digits
Your message was sent successfully
Alternative Energy Industry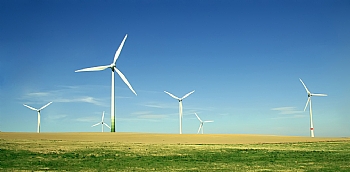 As the demand for alternative sources of energy continues to grow, Concise International is your manufacture of choice. We have broad experience providing products for the alternative energy and supporting equipment markets. We are well equipped to assist with the your sheet metal design requirements and material selection to meet the exacting quality and life cycle requirements of the Alternative Energy Industry.
Concise is your partner of Choice!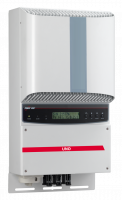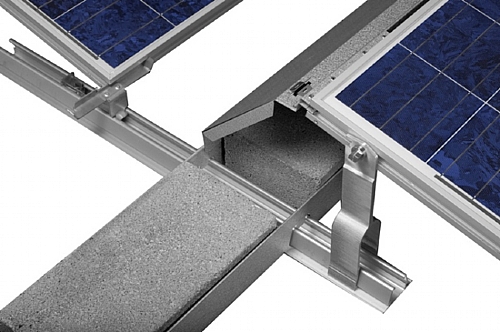 ISO 9001: 2008 Certified