Contact Us
Please fill name field
Please fill email field
Please enter the numbers:

Please enter the correct digits
Your message was sent successfully
Elevator Equipment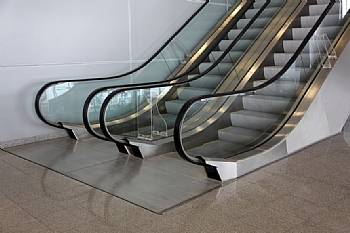 From hall fixtures and door swings to hydraulic tanks and other critical internal components, Concise International is proud to serve the leaders in the elevator/escalator industry. With our CWB welding certification you can be assured that we will deliver not only a cosmetically pleasing product but one that can meet the safety requirements of life support structural components.
Concise is your partner of Choice!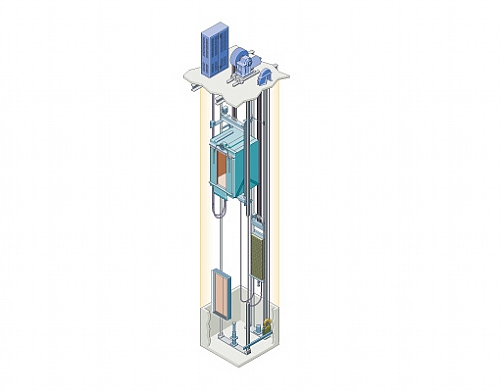 ISO 9001: 2008 Certified