Contact Us
Please fill name field
Please fill email field
Please enter the numbers:

Please enter the correct digits
Your message was sent successfully
Contract Manufacturing Industry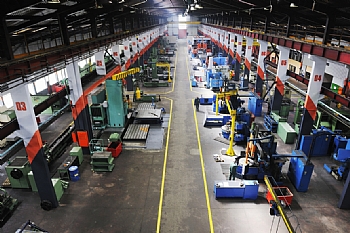 Concise International is a specialist in assisting contract manufacturing. Our highly competitive rates help make any process that your company wishes to move off site for reasons of space, capacity, capability or cost a candidate for Concise International contract manufacturing services. Additionally we can partner with you global contract manufacture to supply all of our skills and services.
Our current customers also enjoy the benefits of our low cost Mexican facility for their labor-intensive work that may be inefficient to do in-house.
Our in-house Design and Manufacturing engineers will recommend ways to improve efficiency and profitability by streamlining manufacturing operations and reduce cost by recommending the best material for the application.
By providing superior quality, flexibility and personal customer service our contract manufacturing services are designed to meet your needs.
Concise is your partner of Choice !
ISO 9001: 2008 Certified